Specialist in general medicine
Our international team would like to welcome you into the open and friendly atmosphere of our office. In our general practice, we offer integral care and are continuously striving to work with a wide range of competent specialists. This way we are ensuring that everyone receives individual support up to the highest medical standards.
We provide treatments in German, Spanish, Greek, English, Italian and Persian.
On the following pages, we invite you to get to know our office in more detail.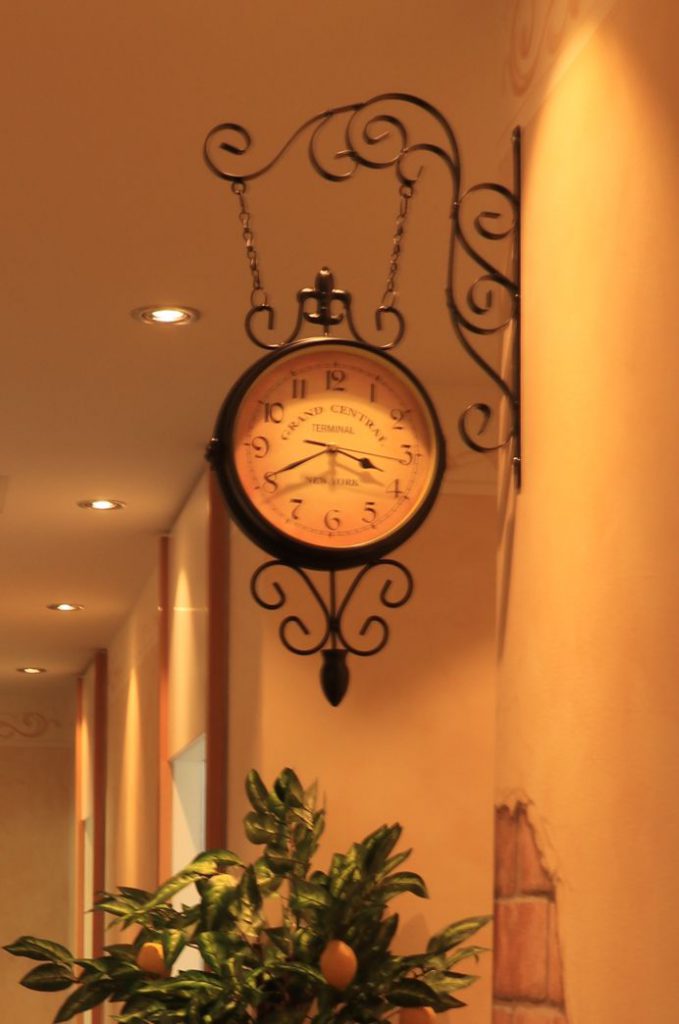 To avoid long waiting hours, we would like to ask you to arrange appointments in advance. During the morning office hours, we are available to see you in case of acute conditions and emergencies after prior registration by phone.
In case of emergencies outside our opening hours please seek medical advice at an on-call practice or call the following number, 116117, for home visits.
Please call the helpline 112 in case of emergencies or life-threatening circumstances.